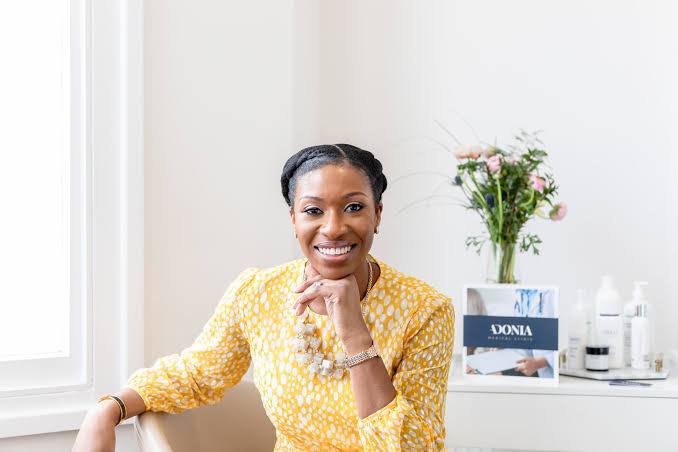 Bengaluru enjoys lovely evenings, Delhi and Chennai have sweltering summers, while Mumbai has its dreaded humidity. In terms of skincare, this entails various regimens for individuals in various cities, further modified based on shifting circumstances.
Even though the majority of people remain at home or work from there, the situation hasn't altered. Many people are displaying a moderate flare-up of sun damage, hives, eczema, acne, and eczema. In order to keep our self-care routine running smoothly, we asked some of our favourite dermatologists around the nation for their finest skincare advice for Indian skin.
Make sure to choose a face wash containing salicylic acid if you have oily skin (BHA). And to seal in moisture, be sure to lightly moisturise your damp face.
An effective approach to create light? To give your foundation a dewier and more moisturised look without making it look oily, blend some Vitamin C and Vitamin E serum into it.
Due of the humidity, use less moisturiser each application during the monsoon.
Since humidity can increase the likelihood of your nails turning yellow and brittle, routine home manicures and pedicures are essential to preventing fungal infections.
We favour the exfoliation method that calls for a half-cut tomato to be dipped in coffee powder and used as a face scrub from among the many skincare recommendations for Indian skin that are available. After about 15 minutes, remove it with water.
Combine gram flour (besan) with a dash of turmeric, curd, or milk for radiant skin. Adding some honey will help if you have dry skin. Apply the mixture, let it sit for 10 minutes, then cleanse the area.
Ice your face for only a few minutes each day to minimise pores for a plain everyday shine.
Hope these tips help you and come handy!