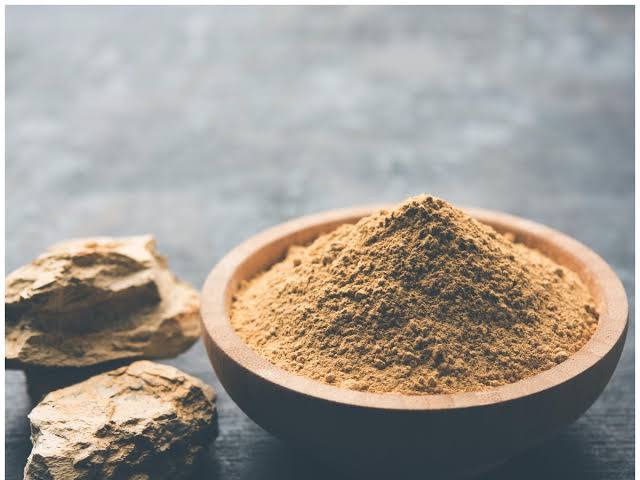 If you struggle with skin issues like acne and blackheads, you're probably already familiar with multani mitti or facial masks. You might not understand the advantages facial masks have for your skin, though. Therefore, using multani mitti is essential if you want to keep your face fair and youthful-looking by removing dead skin cells. Use facial masks for a number of purposes, including the ones listed below.
Skin's health will be improved
Face masks are incredibly efficient at improving both the appearance and health of your skin. By removing pimples and acne, multani mitti will help to make your skin attractive and beautiful. On the other hand, it also moisturises the skin, gets rid of pollutants, and clears out blackheads and whiteheads. Using a deep cleansing multani mitti will get rid of all the impurities and dead skin cells so that the cream you use will enter into your skin more quickly, making you look and feel more radiant and renewed than ever!
Minimises hair loss
Hair loss is typically transient and is frequently brought on by hormone issues, stress, and postpartum hormonal changes. Additionally, a lack of vital nutrients like iron, zinc, and protein can result in hair loss. To stop hair loss, regularly wash your hair with multani mitti.
Removes imperfections such as acne
Do you think that getting rid of skin imperfections and acne scars would be less painful than trying to do the same thing using lasers and skin peels? You can treat blemishes in a number of methods, but you must stick to your favourite method consistently. You might use a facial mask, also known as multani mitti, to lessen skin redness and swelling.
Although multani mitti is good for the skin, you usually need to use it frequently to get the desired benefits. You should therefore be persistent and patient if you want to have a fair complexion.
Hope it helps!