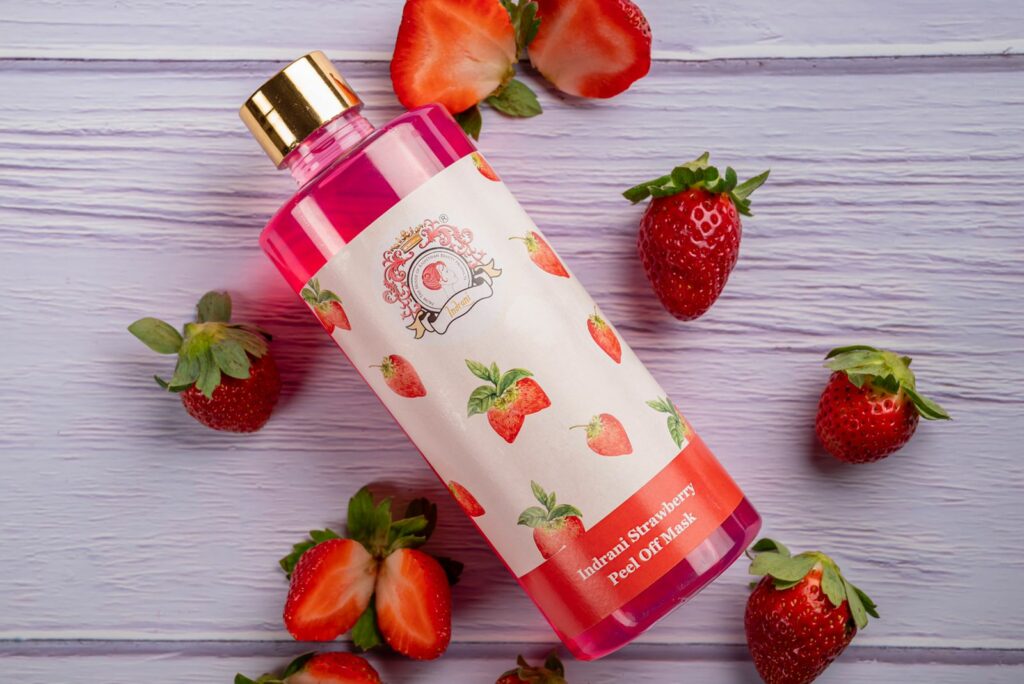 Indrani Cosmetics - Our Home Grown Brand
We have our own brand Indrani Cosmetics with a wide range of products in skin care, hair care and body care.
We provide delivery in just under an hour to all Pune customers.
Fill out this form and we will contact you shortly.