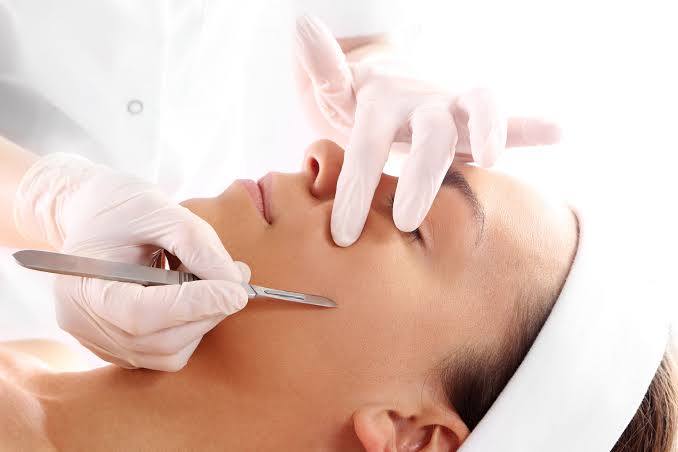 There are many misconceptions about skincare and cosmetic regimens. People have their own perspectives and opinions on anything from cosmetic surgery to the makeup they wear. Shaving is another one of them. The majority of women would rather have their bodies waxed than shaved. This is due to a popular belief that hair grows back thicker and darker after shaving. However, there is no scientific basis for it. Women can use hair removal without having to worry about thick, black hair growing back.
Today, we'll go over six shaving benefits that you may not be aware of:
Before applying skincare or cosmetics, shave your face to create a smoother base for the goods. In their cosmetic instructions and videos, several social media influencers are seen shaving their faces first. After shaving, it's usually easier to apply makeup.
If you have a skincare routine, keep in mind that shaving your face will aid in product absorption. The goods are believed to have a good absorption rate.
Shaving does not cause hair to become thicker or darker. There is a chance that the hair will grow quickly, but it will not thicken.
If you're undergoing any in-office treatments, your outcomes may improve.
Dermaplaning improves the effectiveness of other treatments by removing hair and dead skin.
Exfoliate your skin twice a week, according to experts. Shaving not only removes hair but also exfoliates the skin. It removes dead skin cells from the surface layers of the skin, resulting in smooth and soft skin.
If you shave your face, you will notice an immediate difference in your skin. It will be healthy and radiant in a way it has never been before.
However, if you have sensitive skin or are currently exfoliating your face with a face brush or an exfoliator, shaving your facial skin could be detrimental.