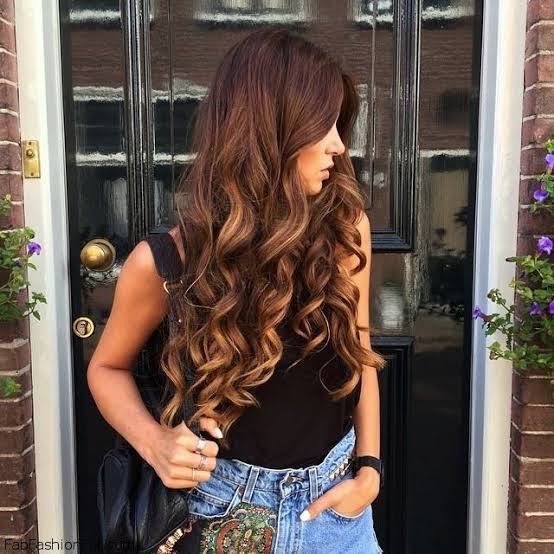 Despite the fact that many of us skipped parts of our beauty rituals in 2021, our love of cosmetics and all of its joy-inducing creativity won over. We spent a lot of time swatching, sweeping, brushing, and blending an array of creative, fascinating textures and hues, even though we sat at home for most of the year. As much as we love skincare and prep, we all love hair care too, isn't it?
So here are 4 Hair Straightener Hacks Every Woman Should Know
Hair straighteners are very popular among Indian ladies because they provide us with beautiful, straight hair in a couple of minutes. Gone are the days when we would lie in bed and have our sisters or best friends iron our hair. However, you are mistaken if you believe that using a hair straightener is only for smooth hair. You don't have to sell your kidney to get the Dyson AirWrap because it can give you everything from beachy waves to lush curls. Continue reading to learn how to accomplish this.
Natural Beachy Waves!
Are you a fan of Kareena Kapoor Khan's recent beach waves? Emily DiDonato, a vlogger, shows us how to create natural-looking beach waves with just your iron and no beach spray. After straightening her hair, Emily separates it and twists it away from her face to create a curl. The main point to remember is that smaller parts yield better results. When you're finished, sweep your hands through the curls to loosen them up.
loose curls
Do you want to feel like a movie star with abundant flowing curls? To achieve the same result, you don't need hot rollers or a curling iron. All you'll need is your hair straightener and the proper technique. Melissa, a vlogger, demonstrates how to obtain stunning loose curls by turning your straightener away from your face and then back towards you in this video.
Tight Curls
It is possible to achieve the unthinkable! If you want tight, corkscrew curls, watch this video in which beauty blogger Stella Cini teaches how to achieve them with just a flat iron and a pencil.
Crimping
Okay, crimped hair is a personal preference, but if you don't have crimper plates, this lesson will show you how to achieve the same effect with only your wrist movements.
Tip: If you're going to use a heat tool, be sure to use a heat protectant serum to protect your hair. Otherwise, you'll end up damaging your hair.