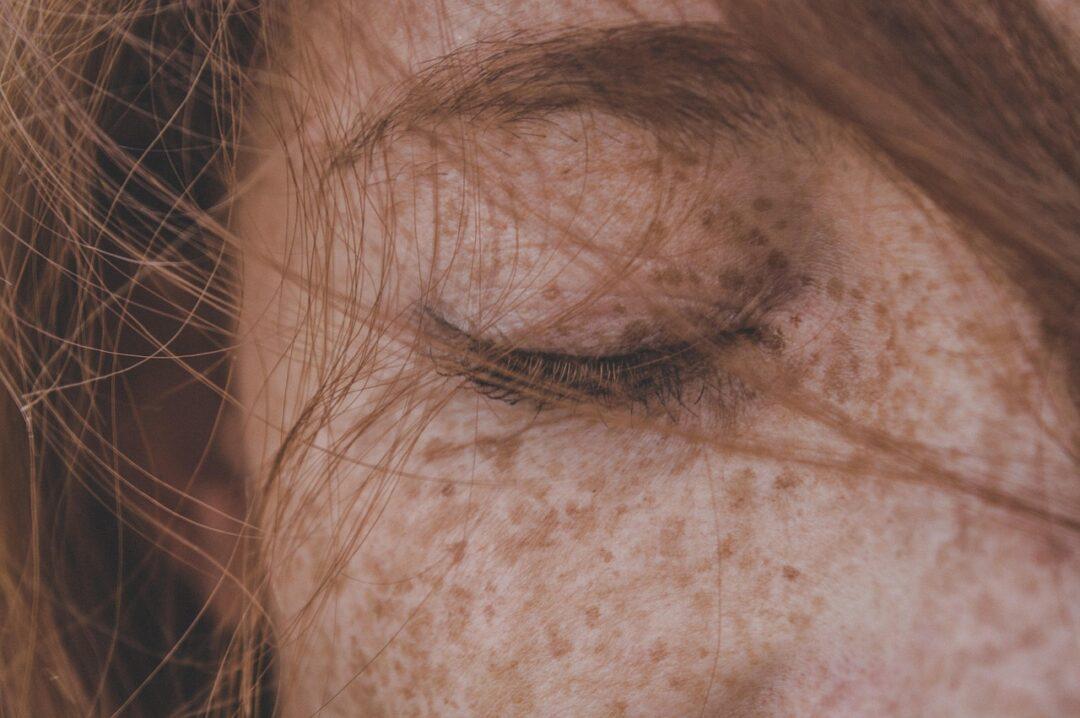 Freckles are small, flat, brownish spots on the skin that often appear on the face, arms, and shoulders. While some people find them endearing, others may feel self-conscious about them and seek ways to minimize or remove them. In this blog, we will explore what freckles are, what causes them, and how they can be treated or prevented.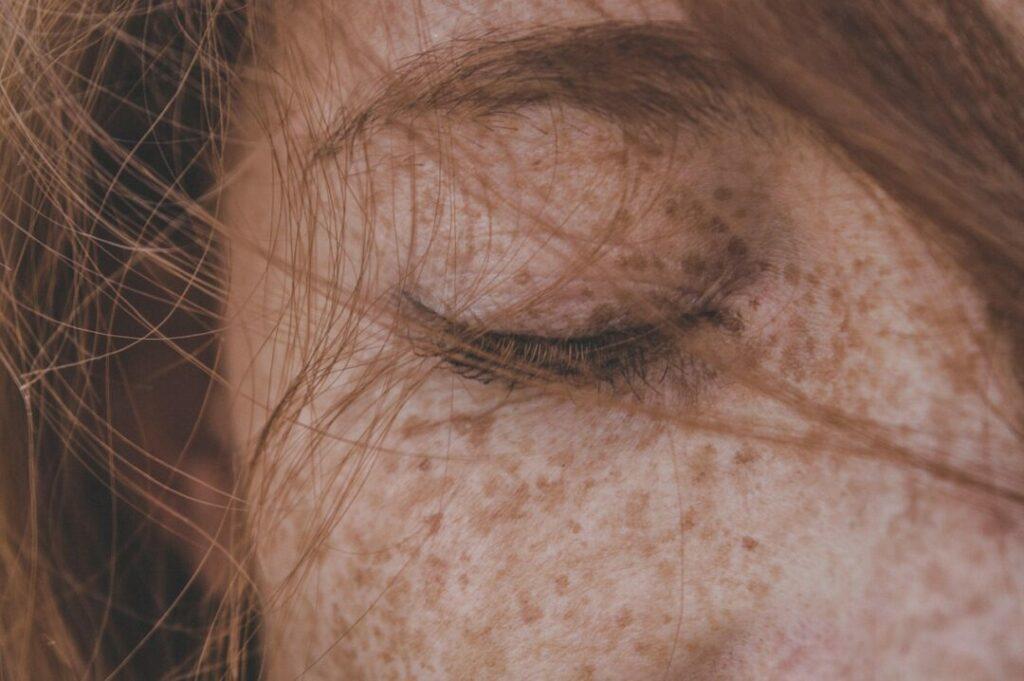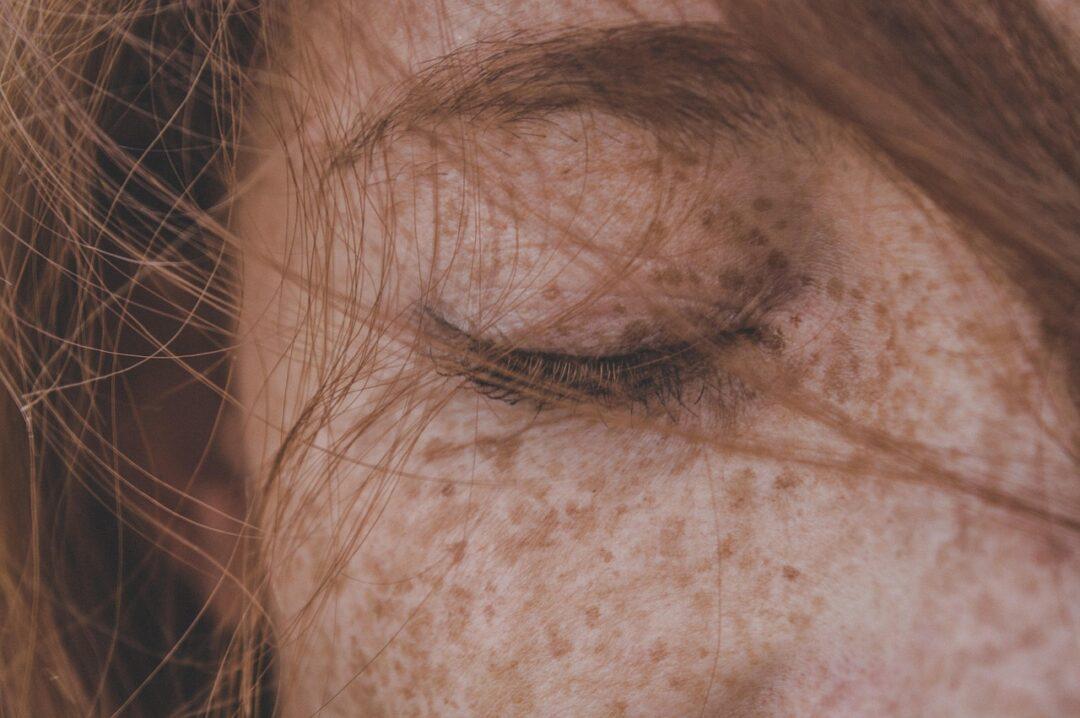 What are freckles?
Freckles are clusters of melanin, a pigment that gives skin its color. They typically appear on areas of the skin that are exposed to the sun, as the sun's ultraviolet (UV) rays can trigger the production of melanin. Freckles may appear as small, circular spots that are a few millimeters in diameter or as larger, irregularly shaped patches that can cover a significant portion of the skin.
Freckles can be genetic, meaning that they run in families, and people with fair skin, red or blond hair, and blue or green eyes are more likely to have them. They may also become more noticeable during the summer months when the skin is exposed to more sunlight.
What causes freckles?
Freckles are caused by an increase in melanin production in the skin. This increase can be triggered by exposure to the sun's UV rays or by hormonal changes, such as those that occur during puberty, pregnancy, or menopause. Genetics also play a role in the development of freckles, and some people may be more prone to them due to their family history.
How can freckles be treated or prevented?
While freckles are generally harmless, some people may wish to reduce their appearance or prevent them from developing in the first place. Here are some tips for treating or preventing freckles:
Wear sunscreen: Sunscreen is essential for preventing freckles and protecting the skin from sun damage. Choose a broad-spectrum sunscreen with an SPF of at least 30 and apply it generously to all exposed areas of the skin, even on cloudy days.
Limit sun exposure: Try to avoid prolonged exposure to the sun, especially during peak hours when the sun's rays are strongest. If you must be outside, wear protective clothing, such as a wide-brimmed hat and long-sleeved shirt, and seek shade whenever possible.
Use skin-lightening creams: Some over-the-counter and prescription skin-lightening creams may help reduce the appearance of freckles over time. These creams work by inhibiting the production of melanin in the skin.
Consider cosmetic procedures: For those who want a more immediate solution, cosmetic procedures such as chemical peels, microdermabrasion, or laser resurfacing may be effective in reducing the appearance of freckles. However, these procedures can be expensive and may have side effects, so it's important to consult with a dermatologist before undergoing any treatment.
In conclusion, freckles are a common and harmless skin condition that can be caused by genetics, sun exposure, and hormonal changes. While some people may wish to minimize their appearance, others may embrace them as a unique and endearing aspect of their appearance. Regardless of how you feel about freckles, it's essential to protect your skin from the sun's harmful UV rays to prevent further damage and maintain healthy skin.