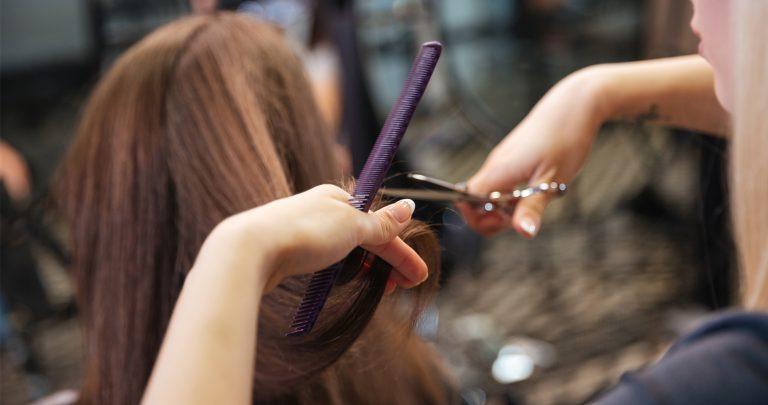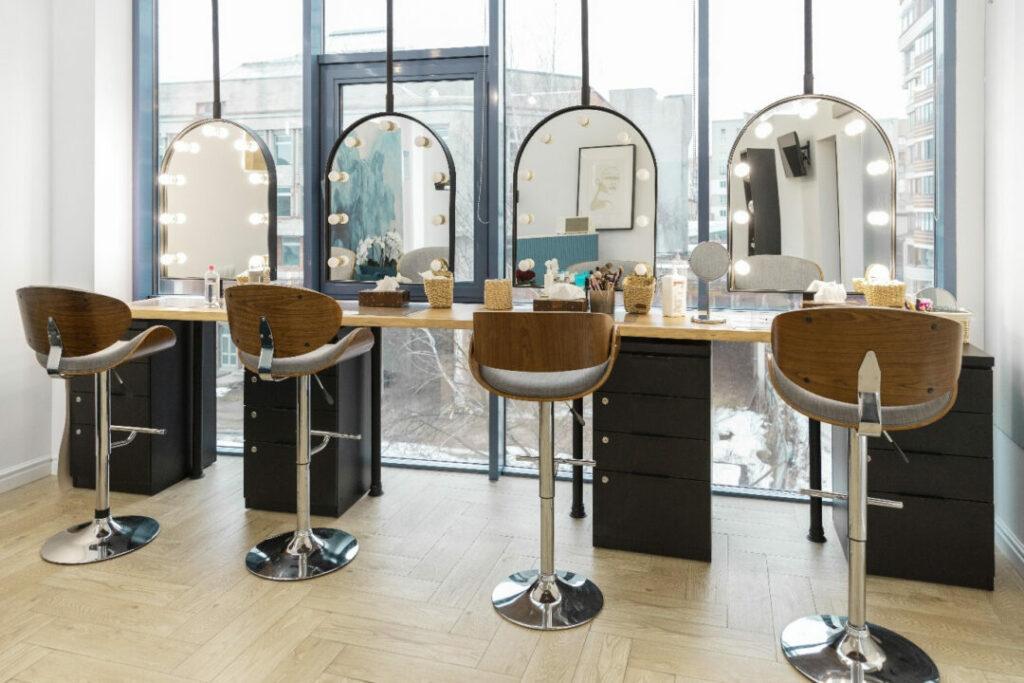 In the world of beauty and wellness, where creativity meets expertise, Rajasthan Beauty Academy stands as a beacon of excellence. Founded in 1986 by Mrs. Suwarna Gugle, a trailblazer in the field, this prestigious academy has nurtured countless beauty professionals and carved a path to success for aspiring individuals. With a comprehensive range of courses, state-of-the-art facilities, and a rich history of accomplishments, Rajasthan Beauty Academy is the ultimate destination for those seeking to embark on a rewarding journey in the beauty industry.
History and Achievements
Rajasthan Beauty Academy has a rich history of excellence and a string of remarkable achievements. Founded by Mrs. Suwarna Gugle, a graduate in Psychology and a highly skilled beautician, the academy quickly gained fame and recognition. Mrs. Gugle's dedication to imparting knowledge and her passion for beauty therapy propelled the academy to great heights.
Over the years, Rajasthan Beauty Academy has garnered praise for its exceptional training methods, quality education, and industry partnerships. Affiliated with 'City & Guilds, London,' the academy has earned a reputation as a trusted vocational training institute. Mrs. Gugle's expertise has been acknowledged through various publications, including books and articles written for Jain Jagruti & Jain Parampara. Her books have been included in the official syllabus of all ITI Institutes in Maharashtra.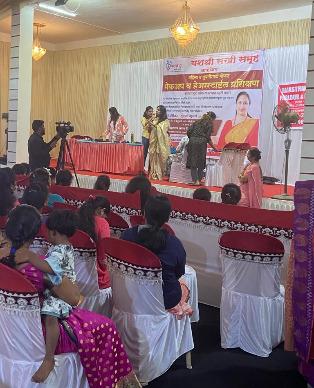 Mrs. Suwarna Gugle's influence extends beyond the academy. She has conducted seminars and workshops at prestigious institutions, including the renowned Symbiosis College. Her dedication to innovation led to the establishment of Indrani Cosmetics Manufacturing Company, where she, along with her chemical engineer husband, develops and manufactures a wide range of beauty products.
Courses Offered
1. Basic Beautician Course:
Duration: 6 months
Fees: Rs. 30,000/-
Syllabus:
Eyebrows Bleaching, waxing

Different types of facials Manicure, pedicure, French manicure

Day, evening , party, oily, bridal, corrective, waterproof make ups

Hair section Hair styles Deep conditioning, Head and shoulder massage Hair colouring / dyes / henna

All haircuts from basic haircutting section Blow dry, roller and rod setting

Mehendi course[ including Different types of Mehendi ]
Theory: Skin–different levels Cells, lymphatic system Glandular activities Skin analysis
Others:
Bed draping
Client draping for wet and dry services
Trolley / working station preparation.
Assignments:
Practical and viva
Written paper
Note:
Two months practical training on clients
NO NEED TO BRING MODELS FOR ANY TREATMENTS, WE PROVIDE THEM.
All learning materials are provided by us.
After the successfully completion of the course, Certificate will be issued.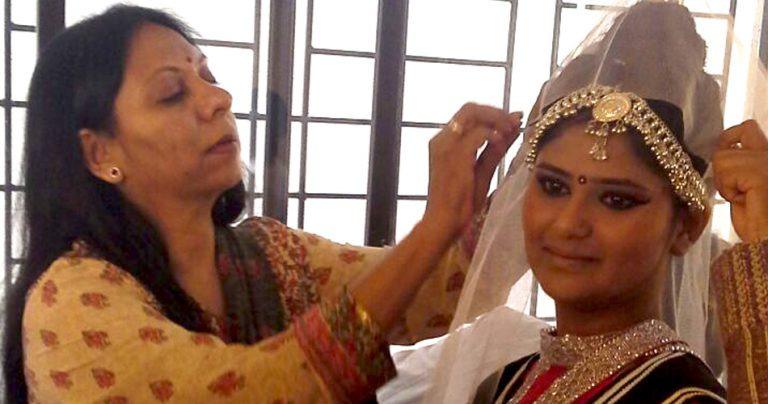 2. Professional Advance Combo Course:
Duration: 3 months
Fees: Rs. 25,000/-
Syllabus:
High frequency machine treatments. Hair fall, pimples, breast developing, indirect therapy etc.

Galvanic machine Cataphorasis, anaphorasis, orange peeling, ana-cata combo treatments

Veg peeling, Skin peeling

Body massage Classical Swedish , Glycolic/chemical peels 20%,35%, 50% etc. , Manual skin polishing

Haircuts Mushroom, Wedge, Layers -differente types. Notching technique Highlighting, streaking, ironing
Theory: Skin- structure and layers Cells, lymphatic system Muscular, skeleton systems.
Machines introductions

Contraindications, benefits etc.
Note: AMPLE PRACTICE, NO NEED OF MODELS
Job Opportunities:

After the successful completion of this course, you can immediately get job in any of the reputed beauty institutes.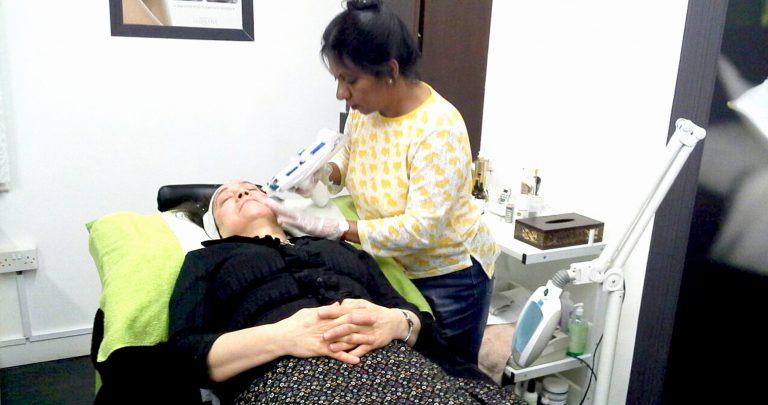 3. Spa Therapy Course:
Duration: 1 week full time
Part time: 2 weeks
Fees: Rs. 30,000/-
Syllabus:
Spa facial
Spa manicure and pedicure
Hair spa
Body massage
Body polishing
Hot stone therapy
Body wrapping
Body mask/ mud therapy
Reflexology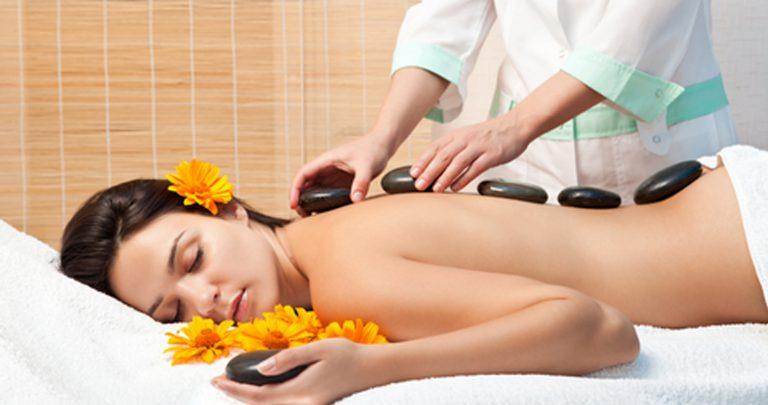 4. Professional Advance Course Level 2:
Duration: 15 days
Fees: Rs. 15,000/-
Syllabus:
Ultrasound machine therapies Ant wrinkle, anti-aging, deep pigmentation, skin tightening etc.
Skin polishing by machine Face, neck, back, hands and full body
24 carrots Germany pure gold sheet facial
Instant whitening treatment
5. Basic Haircutting Course:
Duration: 45 Days
Fees: Rs. 20,000/-
Syllabus:
Straight cut
Round cut
U cut
Deep U cut
Long Blunt cut
Boy cut
Step cut –short, Medium
Flicks Kids cuts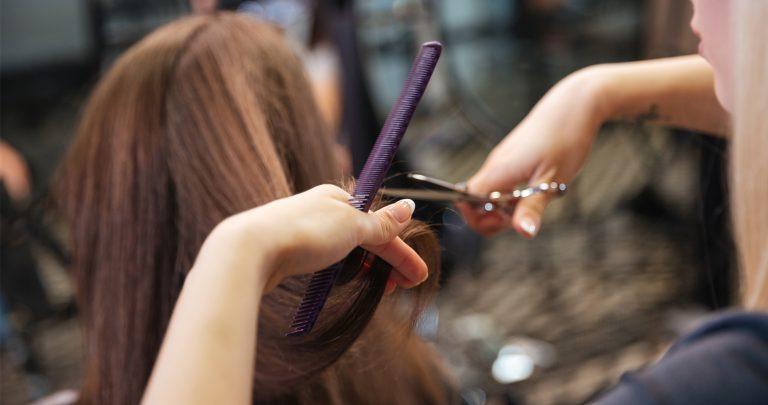 6. Aromatherapy Course:
Duration: full time 10 days
Part time: 21 days.
Fees: Rs. 20,000/-

Syllabus:
Introduction to aromatherapy world
Knowledge about different types of aroma oils
Base oils, essential oils
Top, middle, base notes
Blending of oils
Aroma therapies for different skin problems
Aromatherapy for different hair problems
Aroma facials according to skin types
Relaxing head and shoulder massage with aroma oils
Aromatherapy and acupressure points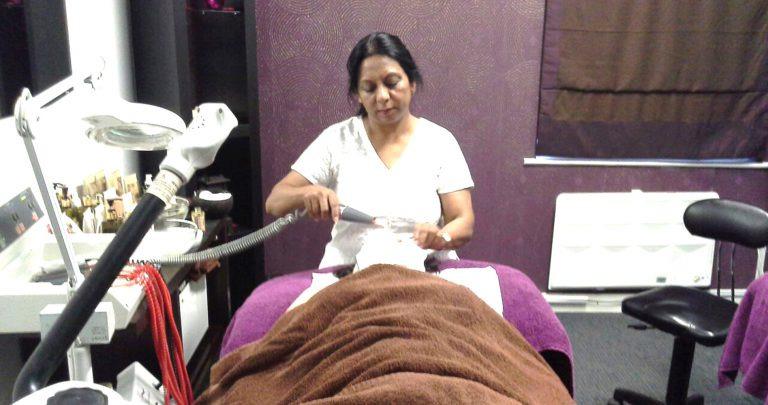 In conclusion, Rajasthan Beauty Academy offers a comprehensive range of courses, a rich history of accomplishments, and a nurturing learning environment that sets the stage for success in the beauty industry. Through its commitment to quality education, industry partnerships, and holistic development, the academy equips aspiring beauty professionals with the skills, knowledge, and confidence to shape a rewarding and fulfilling career. Whether individuals aspire to work in salons, spas, or start their own ventures, Rajasthan Beauty Academy provides the ideal platform to shape their future in the ever-evolving world of beauty and wellness.
For more information visit: https://rajasthanparlour.com/